For more than 20 years, the IDENTT reference database for identity documents and banknotes has been available online under the addresses https://www.identt.com and https://identt.de. In the early days, when IDENTT GmbH was still Frameworks GmbH, IDENTT was simply the name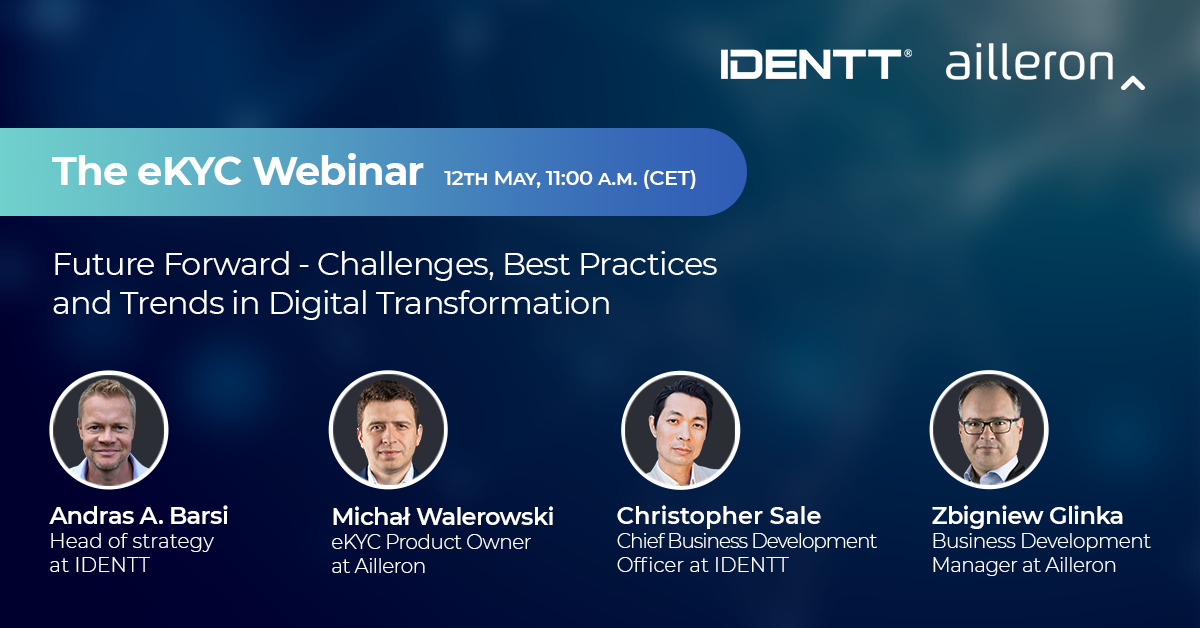 12 May 2021, 11:00 a.m. (CET)   Join us in "Future Forward: Round Table Panel Series - eKYC and Remote Identification" Are abandoned transactions a pressing problem in your financial institution? Does your company find it difficult to reach its customers through online channels? Do you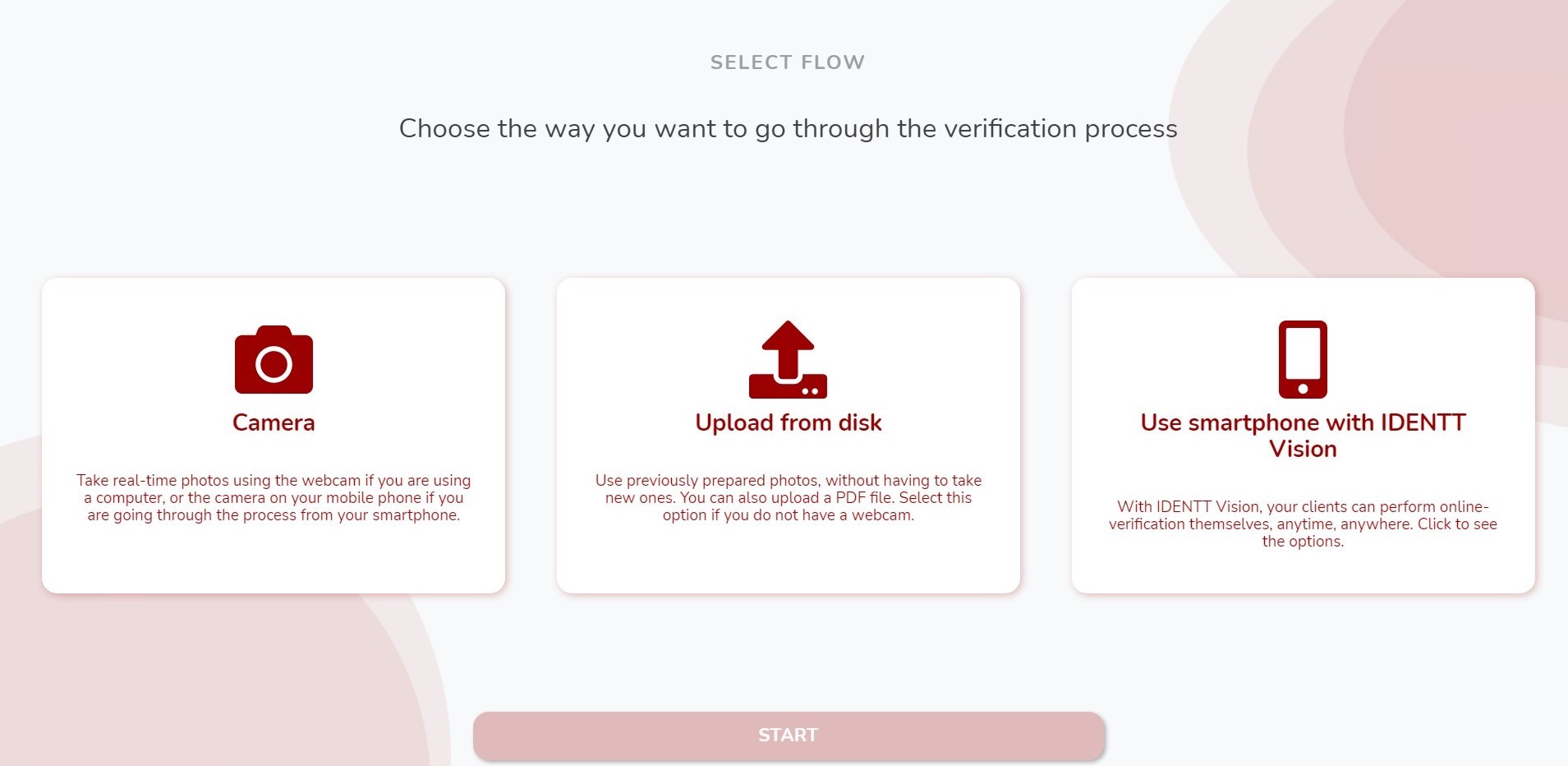 Automated ID Verification Available Now at No Extra Cost All IDENTT Knowledge subscribers will automatically benefit from our automated ID verification system via the AUTO-VERIFY button. It is simple, easy, and effective. Users can upload a PDF copy of the ID document,

On May 18,2017, the Bundestag passed the law on the promotion of electronic identity verification (eID) against the opposition's vote. http://dip21.bundestag.de/dip21/btd/18/112/1811279.pdf The following can be seen from this: "the identity card introduced in 2010 and the electronic residence permit (eAT) have a function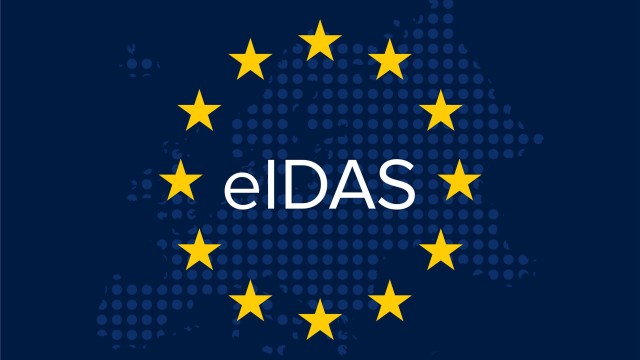 Since of 01.07.2016, in all 28 EU Member States and in the EEA, trust services can be provided in accordance with Regulation (EU) No 910/2014 on electronic identification and trust services for electronic transactions in the internal market and repealing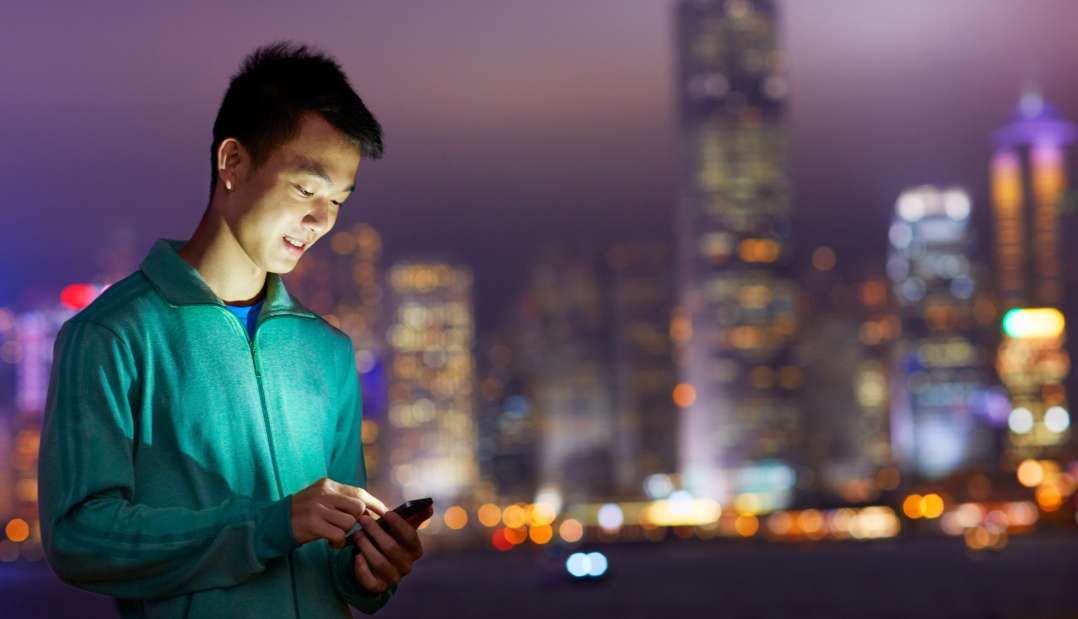 The Chinese messenger service WeChat* has introduced a government-approved function as a digital replacement for ID cards. Other countries are also pushing ahead with eGovernment. In the capital Guangzhou in the province of Guangdong (Canton), the technology company Tencent has launched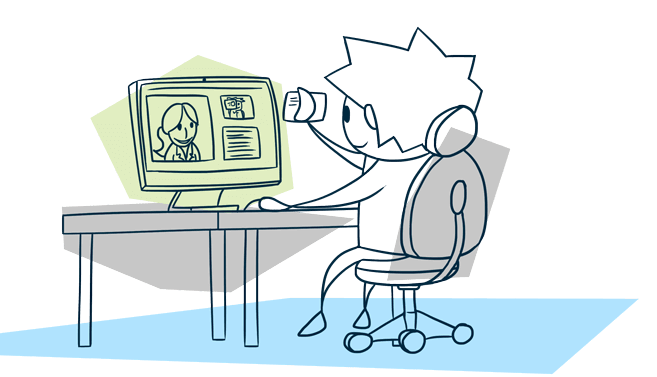 Die BaFin hat ihre verschärften Anforderungen an das neue Videoidentifizierungsverfahren (Rundschreiben 04/2016 vom 10.06.2016) mit Wirkung vom 11.07.2016 zurückgenommen, damit sich die Marktteilnehmer auf die verschärften Sicherheitsstandards einstellen können.