Automated Identity Verification
Fully automated web service for online identification
IDENTT Vision
IDENTT Vision is the cornerstone of our automated product class and the ideal solution for your digital onboarding needs. IDENTT Vision is a web service that you integrate into your front-end systems to onboard your customers remotely.
Self-service online identification without integration
IDENTT Instant
IDENTT Instant is the simplified version of IDENTT Vision. It can be used immediately. Your customers perform self-identification via the Internet. It gives you full control over the ID verifications that you activate for each of your customers. It is ideal for low to medium volume applications.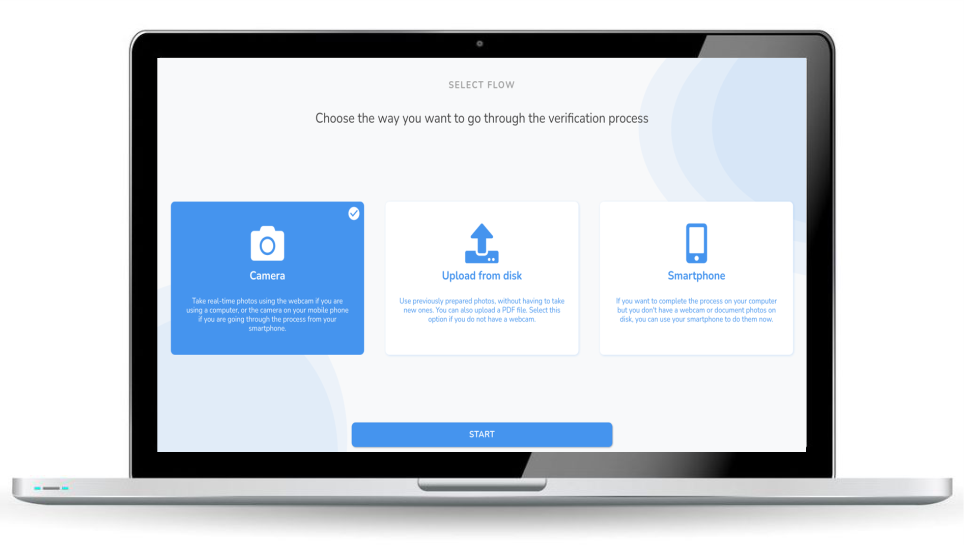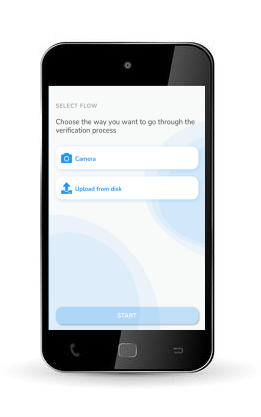 Flexible and customizable
Ready-to-use flows and toolkit for Android, iOS, and web for great user experience.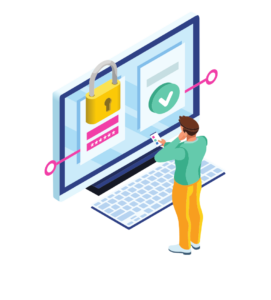 Better for your business.
Improved conversion
Quick implementation
Flexibly adjustable
Customizable mobile and web integration
Better for your customers.
Anytime and anywhere
Verification in just a few minutes
No additional hardware
Easy to use