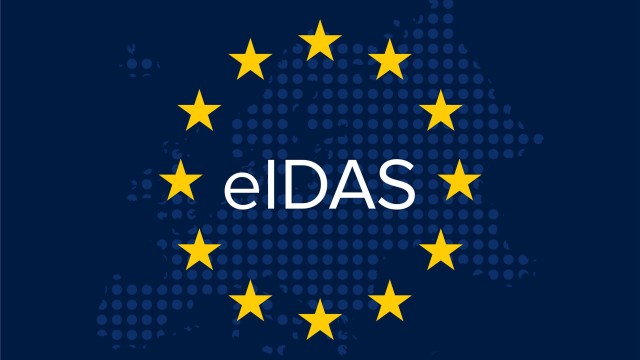 eIDAS-Regulation Trust Services and eID
Since 01.07.2016, in all 28 EU Member States and in the EEA, trust services can be provided in accordance with Regulation (EU) No 910/2014 on electronic identification and trust services for electronic transactions in the internal market and repealing Directive 1999/93/EC, in short, eIDAS Regulation. In addition to new regulation of electronic signatures, this also includes services relating to electronic seals and time stamps, delivery of electronic registered mail, and website certificates.
Official Journal of the European Union
The eIDAS Regulation contains binding regulations applicable throughout Europe in the areas of "electronic identification" and "electronic trust services". The Regulation establishes a uniform framework for the cross-border use of electronic means of identification and trust services.
As an EU regulation, this directly applicable law applies to all 28 EU member states and in the European Economic Area.
The idenTT database for ID documents provides a large number of recognized European ID documents for the visual verification of optical security and formal features.
The application idenTTT4mobile for mobile devices is used for ad hoc identification. It reads the data from ID documents, checks them, and transmits the data to any interface for archiving or further processing.