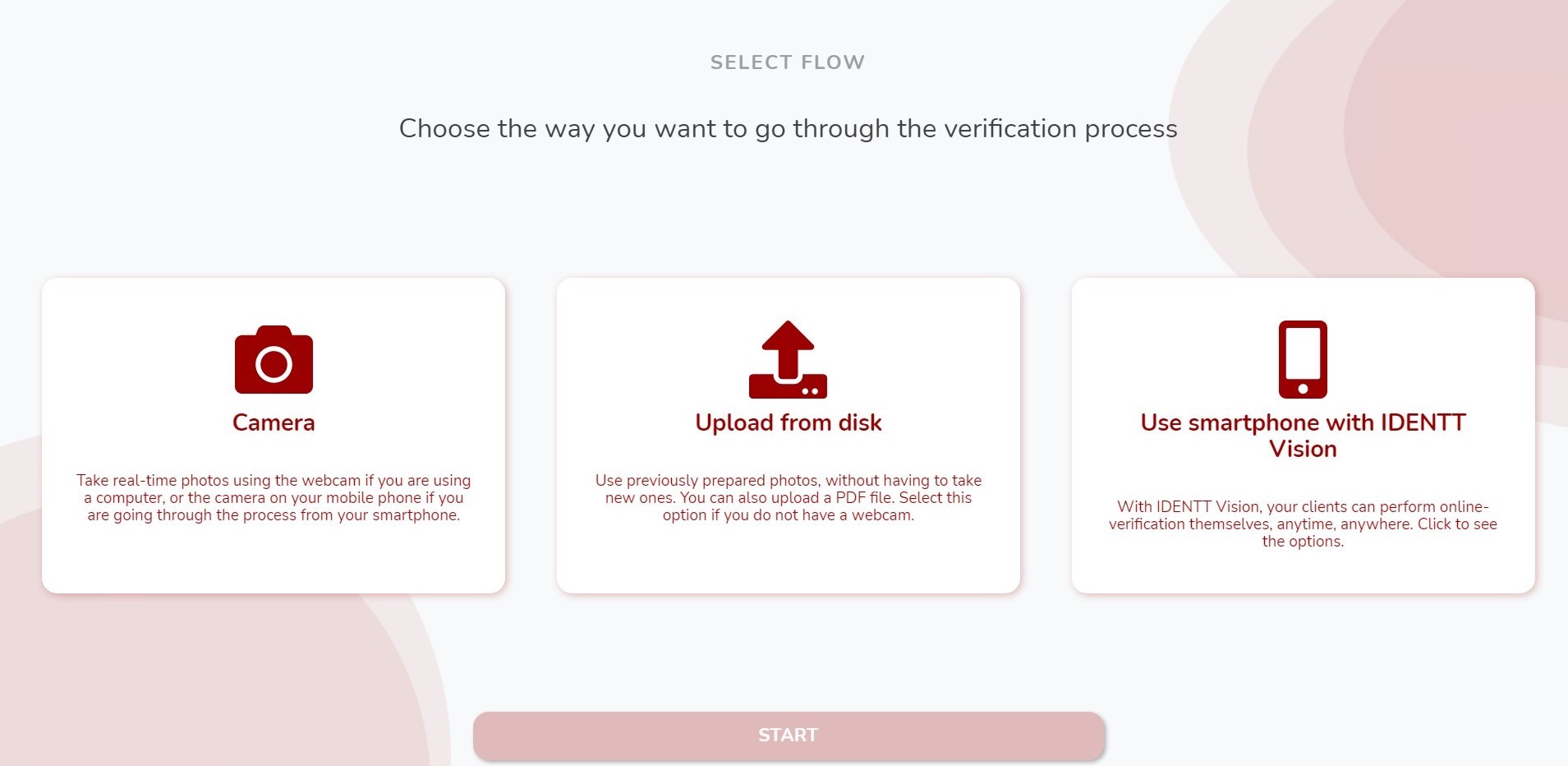 Automated ID Verification is Available Now at No Extra Cost
All IDENTT Knowledge subscribers will automatically benefit from our automated ID verification system via the AUTO-VERIFY button.
It is simple, easy, and effective. Users can upload a PDF copy of the ID document, or use a webcam, smartphone, or tablet to take an image of an ID. The system will automatically read, extract and verify the MRZ data of the ID. Users can generate a PDF report at the end for future proof.
We call this new feature Auto-Verify. We implemented it with the help of our proprietary, comprehensive IDENTT Vision Verification Engine. If you wish to integrate fully automated ID checking into your onboarding KYC scenario, just drop us a line.
IDENTT Knowledge log in