IDENTT Knowledge - Banknote Authenticity Verification
Worldwide banknote knowledge base
IDENTT Knowledge Banknotes
This module provides you with the critical information you need for your currency trading. Our highly trained content team monitors global banknote market news daily.
IDENTT Knowledge for Banknotes also offers a client tool designed for teams of 10 or more. This tool allows you to set custom tradability on countries, currencies, and/or denominations as well as news in real-time for your network, customized and viewable only by your account. If you wish, partner banks can also be added to your account, based on the trading availabilities of your organization.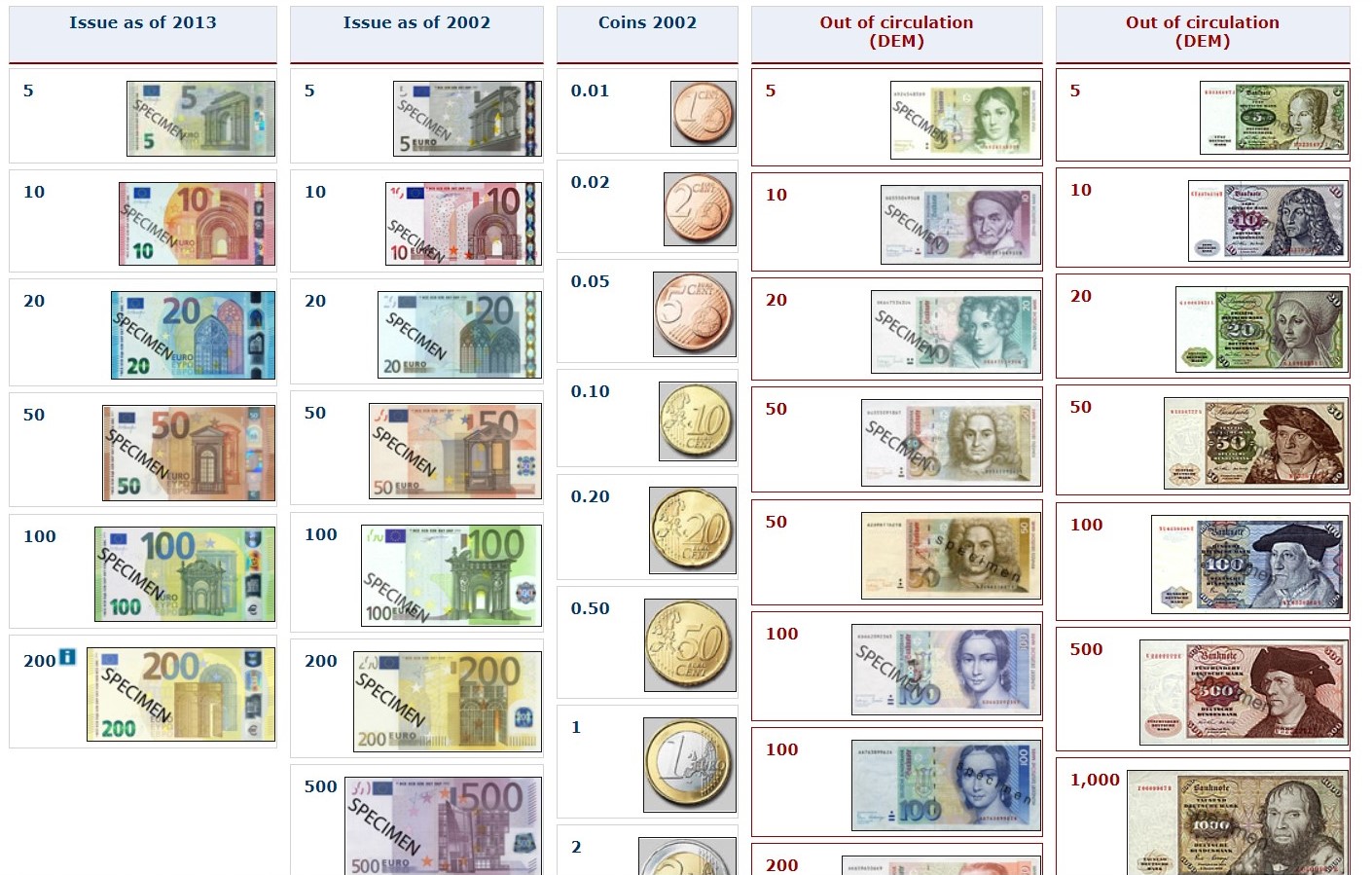 Over 227 global currencies, authenticity features and glossary.
Banknote calendar with all relevant news of the current, past, and future months
Import and export regulations of the countries of the world
National banks' regulations on exchange periods
Travel information for all countries, printable for your customers
Further information on the denominations of the various currencies
Efficient, fast, and reliable information screening
Avoidance of mispurchases
Weekly update emails with the latest banknote news
IDENTT Knowledge is your first line of defense against banknote fraud.
The client tool for identification documents
IDENTT Knowledge comes with an available Client Tool designed for teams of 10 or more. It allows you to administer your team, change your account settings, and update critical onboarding information specific to your team.
Overview of the documents of a country information page of a document. The client tool also allows you to display a list of all the changes you have made to give you a historical overview.