Our story of success
IDENTT GmbH founded in Hamburg, Germany. We created the first iteration of the IDENTT Knowledge ID and Banknote knowledge base.
IDENTT SWISS GmbH established in Switzerland for international sales and marketing.
IDENTT Poland started in Wroclaw to develop our next generation, automated products.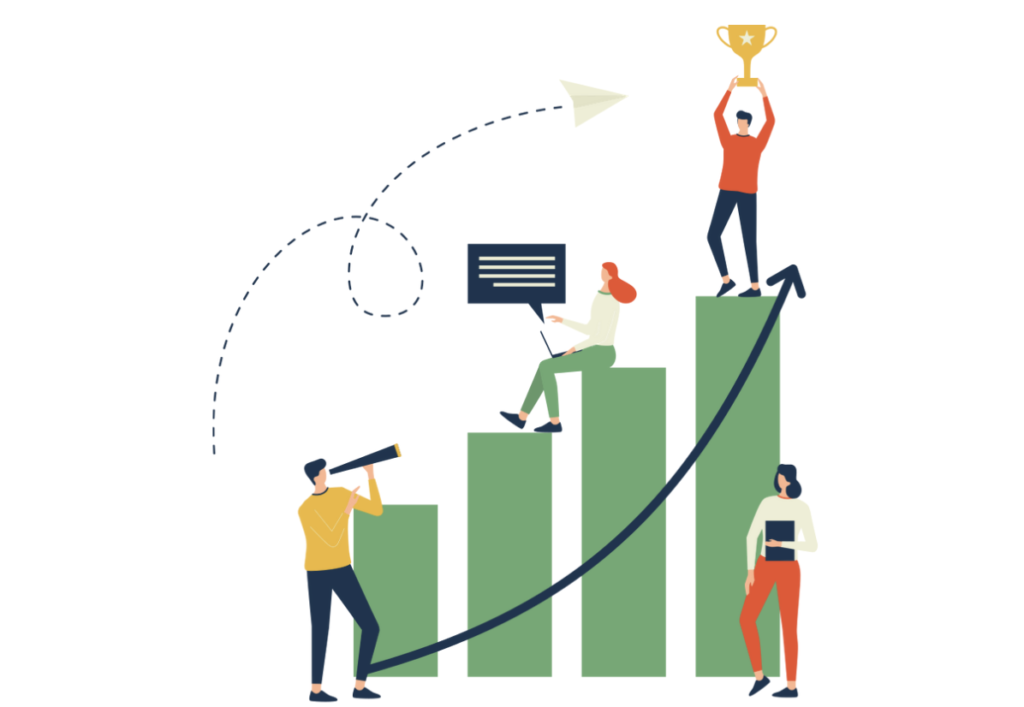 Our solutions are used worldwide by major financial institutions, state offices, local authorities and any organization looking to reduce identity fraud. IDENTT continuously evolves its machine learning and data curation strategies to bolster is a platform, the IDENTT Verification Engine. The IDENTT Verification Engine is an intelligent KYC system that uses real-time identity fraud risk scores in addition to analytics-based digital document verification.
35
countries using IDENTT
Team of experts
The IDENTT team is comprised of industry experts who are passionate about their work, excel in their field, and have an extensive background in a wide variety of applications. Our team delivers a full range of skill sets to meet your needs from start to production, including strategic planners, project management professionals, technical leads, and experienced specialists.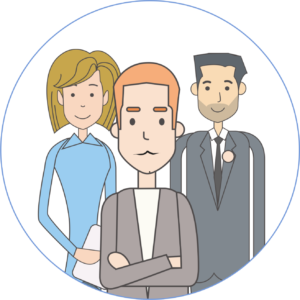 ID Experts
We know IDs. Our team of ID experts can recognize and verify any ID from anywhere, even one that is not in our database.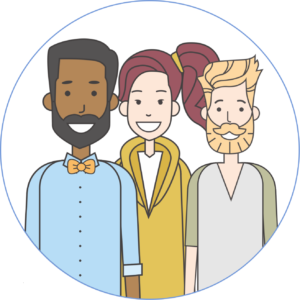 Development Specialists
Our cross - functional development specialists are trained in the state of the art for our industry.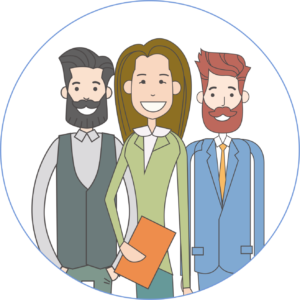 Legal-tech experts
Our legal tech experts will guide you through the process of the Digital Last Mile to help you create the ideal solution for your customers.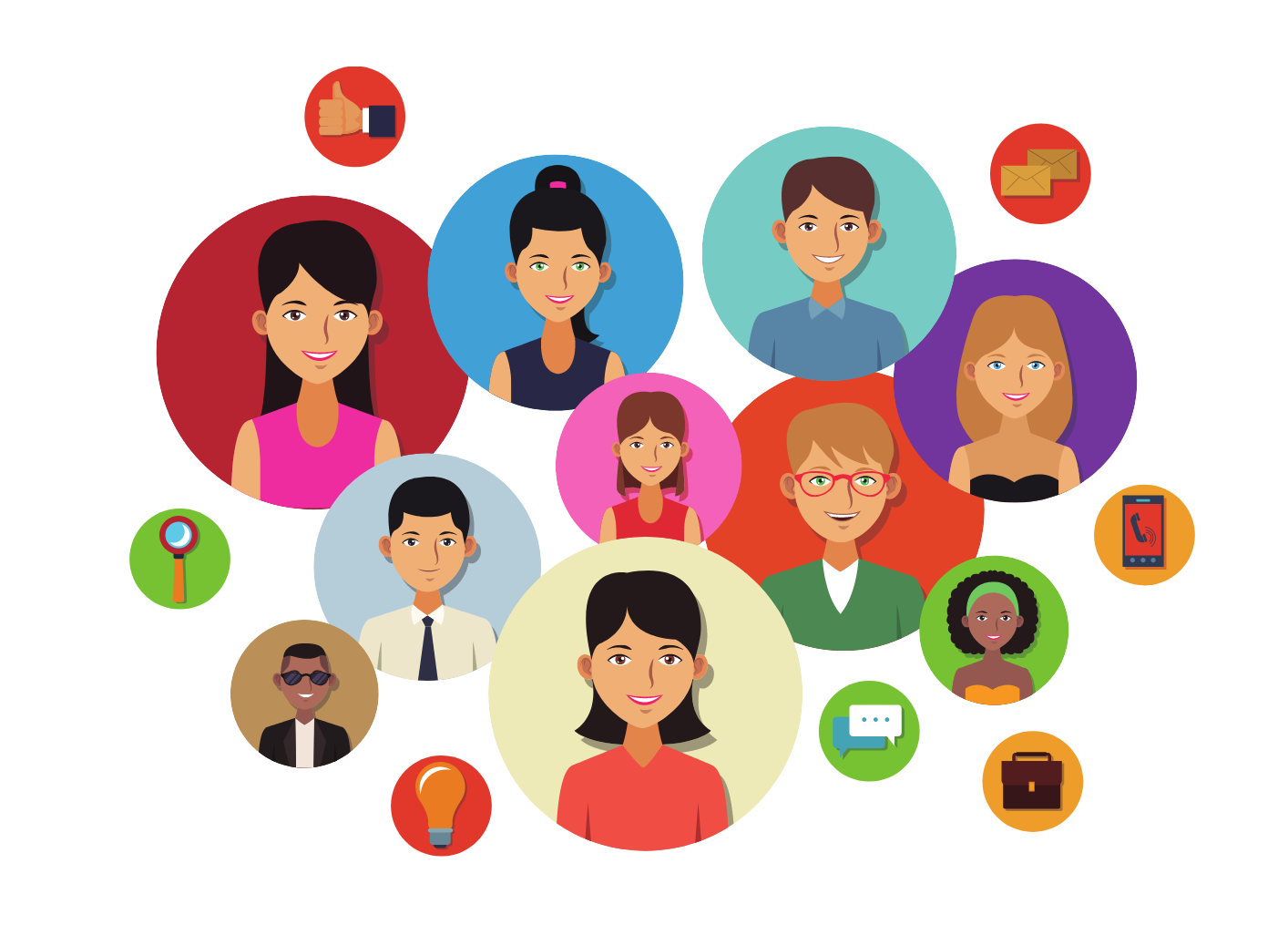 We believe that inclusiveness and diversity create a better culture, a better company and a better product. A vision of leadership, cooperation between team members, and individual determination drive our common ability to be innovative. To this end, we constantly strive to create opportunities to interact and learn from each other.
We have built our comprehensive and dynamic partner landscape over two decades. Our extensive network includes industry leaders and representatives from various industries and regions. Together with our partners, we help many of our clients across the world put faith and trust their users' real identities.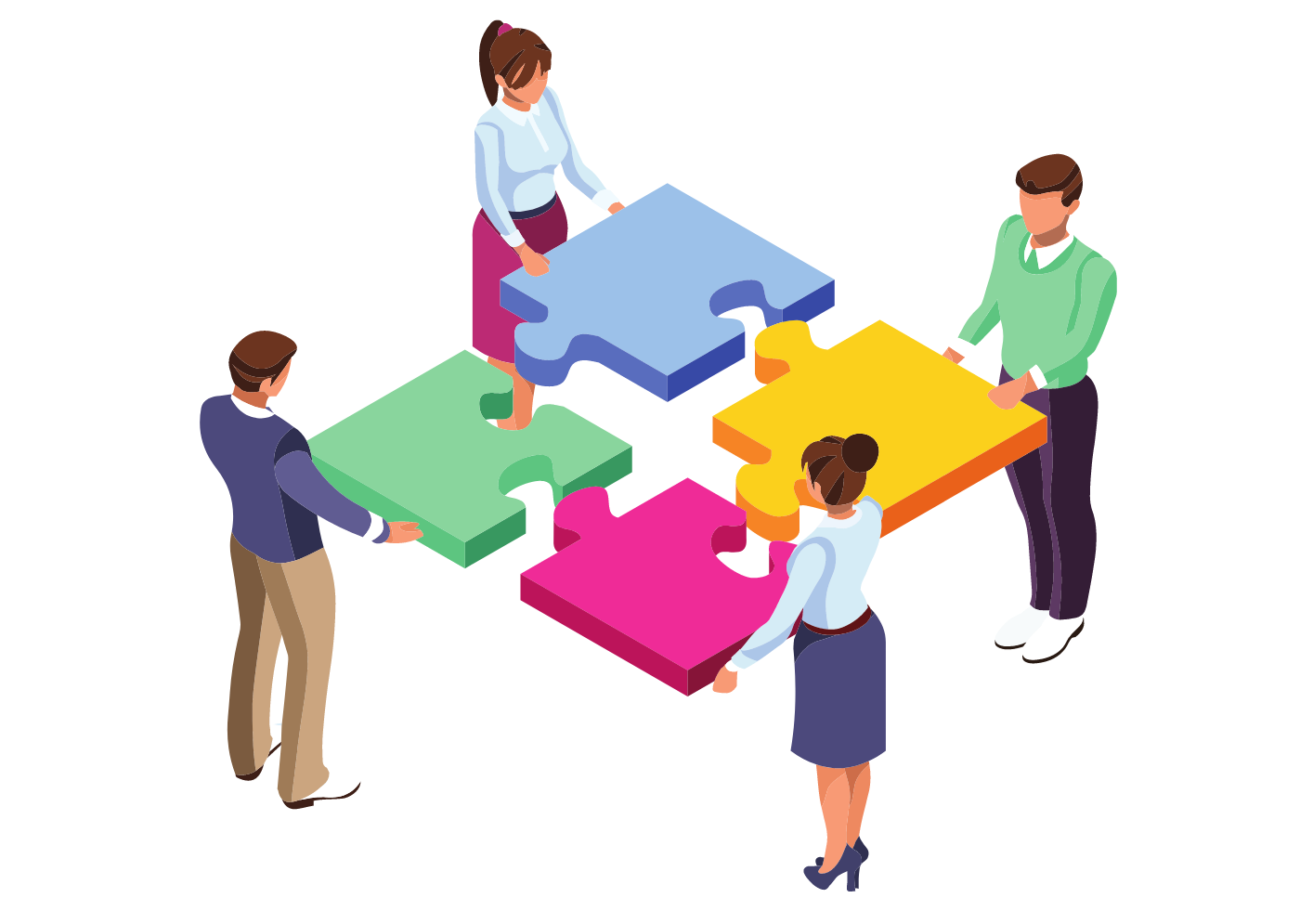 BENNELL Consulting Group Inc.
4054 Old Dundas Street
Toronto, ON, M6S 2R6 Canada
Tel. Canada: +1 (647) 933-8858
Tel. Europe: +36 30 193-2238
E-Mail: bennell@bennellconsulting.com
www.bennellconsulting.com
Webpartners Adamo Software Kft.
1024 Budapest, Bécsi út 1-3.
7624 Pécs, Bálicsi út 27. / D. 5.
Tel.: +36 (30) 567 7288
www.webpartners.hu