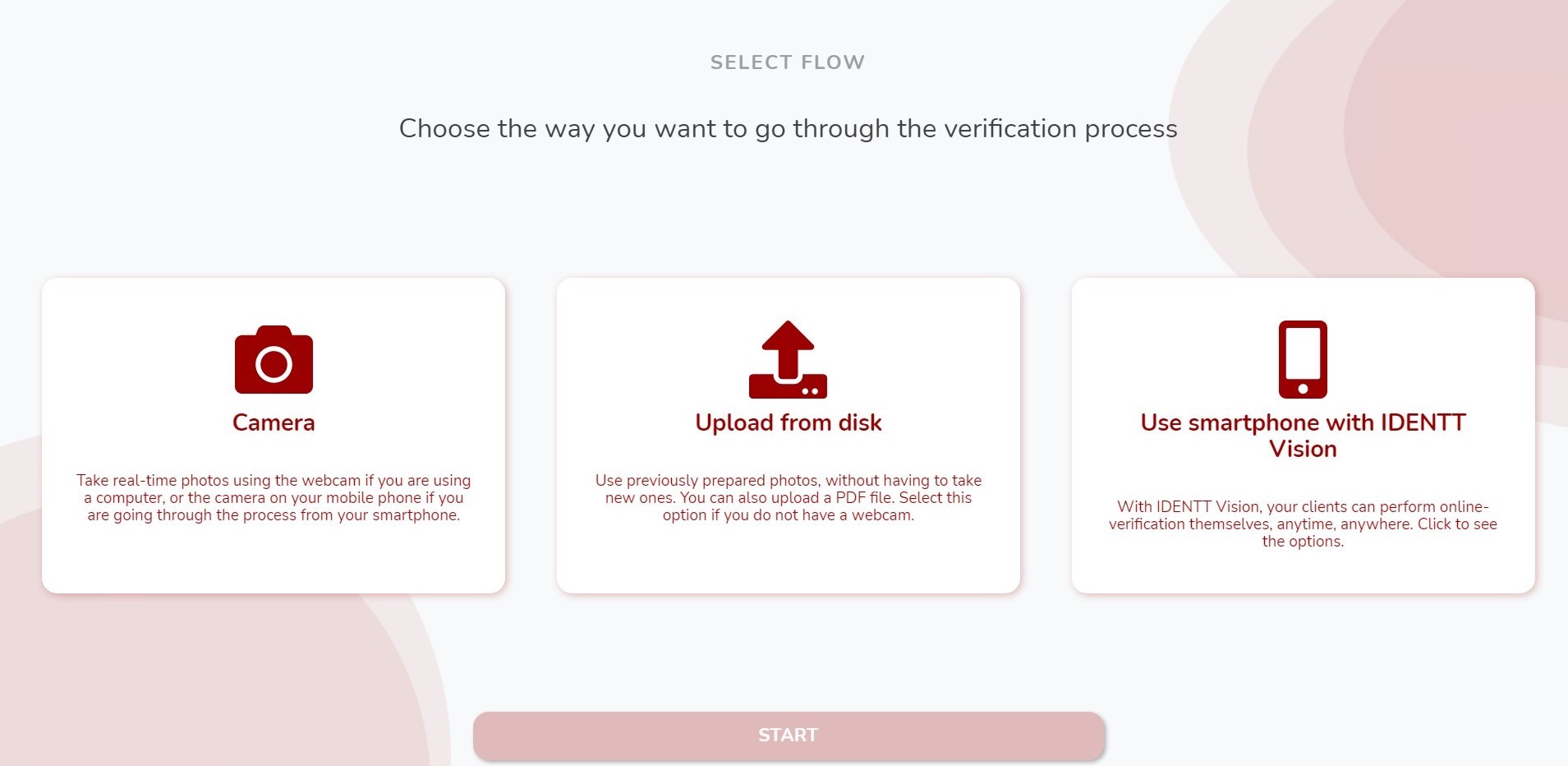 Automated ID Verification Available Now at No Extra Cost All IDENTT Knowledge subscribers will automatically benefit from our automated ID verification system via the AUTO-VERIFY button. It is simple, easy, and effective. Users can upload a PDF copy of the ID document,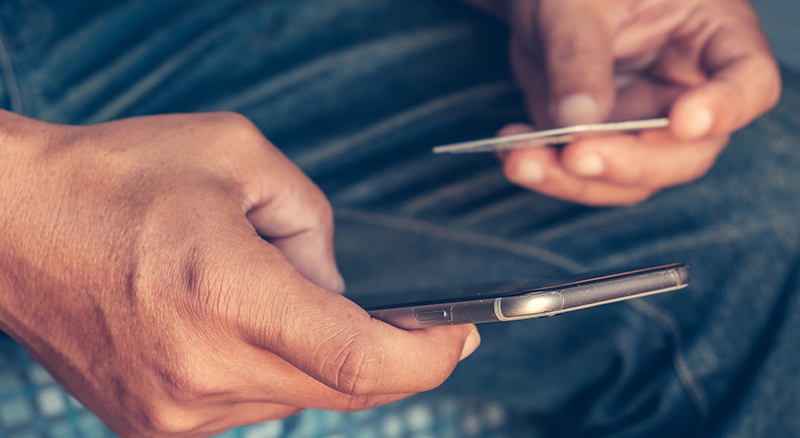 When I mention remote identification to my clients, it turns out that everybody has very different ideas on what that actually means. It is simple right? Just verify the identity of a person online. What makes it so difficult? -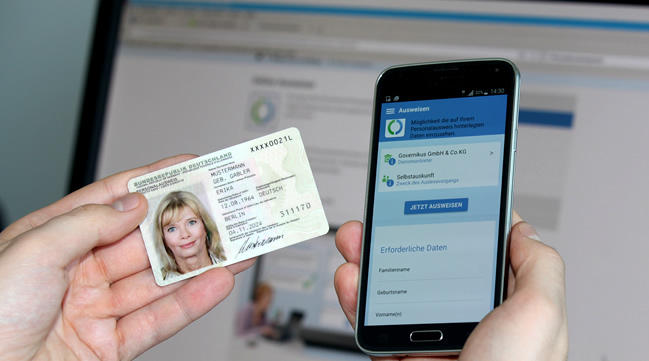 Almost all identity verification scenarios involve the verification of some kind of government issued ID to establish the true identity and know exactly who we are dealing with in the digital space.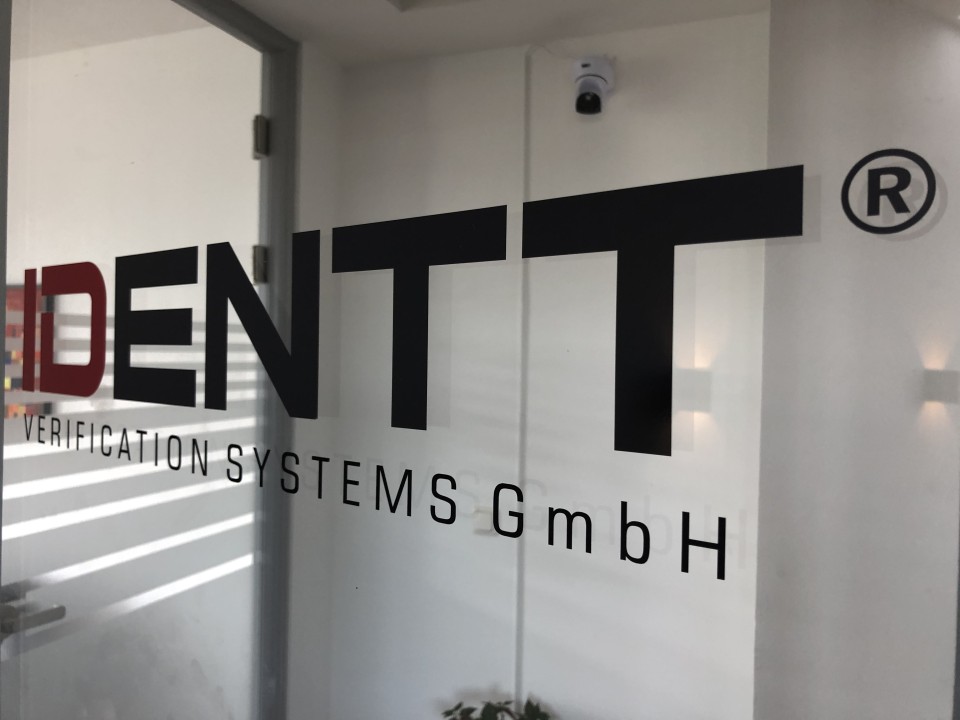 Okay, so you want to build a remote onboarding process and you need to somehow verify your client's identity based on a government-issued ID? I am talking about passports, driver's licenses, and other ID types that governments issue worldwide as
One thing is pretty obvious. In a digital process, the customer will have to commit in legal terms sooner or later to access a service or acquire a product.