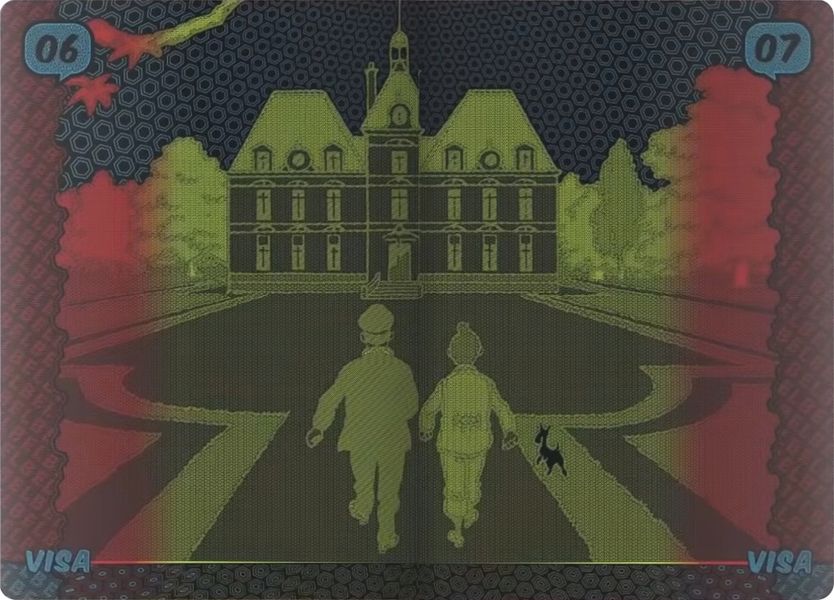 Identity documents Belgium – protection against fraud with popular cartoon characters
The collection of Belgian identity documents has a new member. On January 27, Sophie Wilmès, Deputy Prime Minister and Minister of Foreign Affairs of Belgium presented her country's new passport. The travel document has been given a completely new and more modern design – the best-known characters of (French) Belgian comics adorn the pages of the 34-page travel document.
Advanced biometric security features protect against identity theft
Tintin, the Smurfs, the Marsupilami, Lucky Luke, and many other popular characters from these famous comics have made it onto the pages of the passport. Many details only become visible under UV light. This is because, in addition to the design, 48 security elements have also been renewed, and even more emphasis placed on a counterfeit-proof concept. For example, in addition to greater personalization, a QR code for online verification of the passport can be found on the back of the photo. Also, a transparent window makes hidden image information visible. The passport has been issued since Feb. 07, 2022.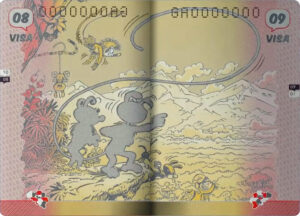 The new Belgian passport on video
The Belgian Ministry of Foreign Affairs has introduced the new passport in a video on YouTube. Have a look: Around the World with the Smurfs and Tintin.
Our solution for reliable identity verification is – the IDENTT Knowledge identity document database
You can find the Belgian passport as well as more than 3000 other travel documents from over 200 countries and regions in our IDENTT Knowledge database for identity documents. This database systematically lists passports, ID cards, driver's licenses, and other identity documents. We provide general and detailed information regarding validity and security features as well as an extensive collection of photos. In addition, IDENTT Knowledge offers tools for manual as well as fully automated data integrity checks for the machine-readable zone.