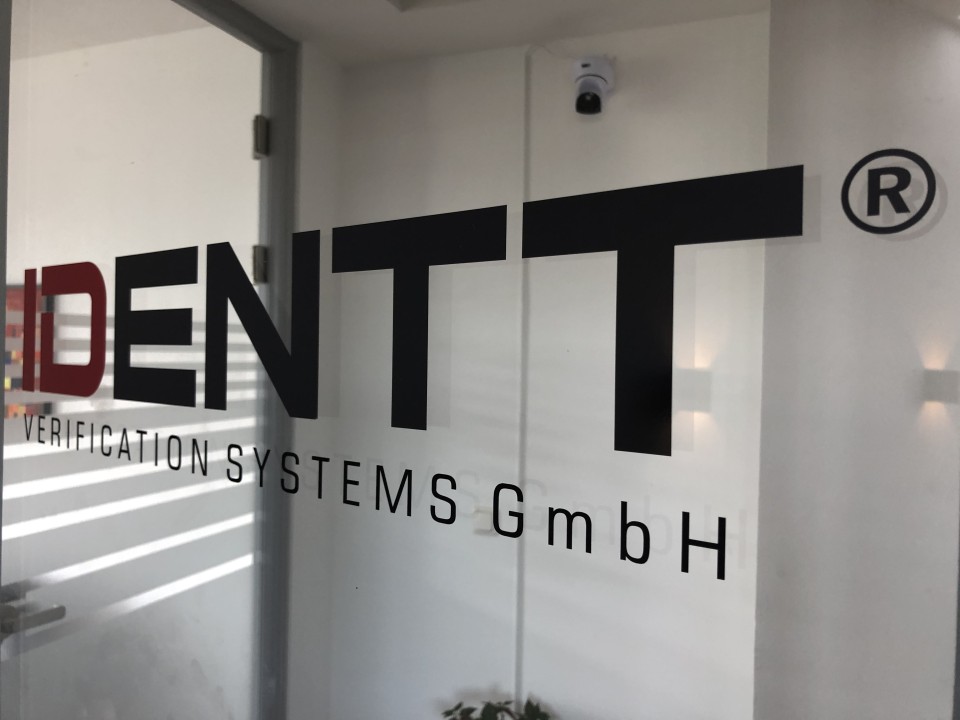 A Word On ID Document Verification
Okay, so you want to build a remote onboarding process and you need to somehow verify your client's identity based on a government-issued ID? I am talking about passports, driver's licenses, and other ID types that governments issue worldwide as legal IDs and travel documents. Do you think there is a digital ID store you just walk into and buy any world ID you want?
Some may claim this to be true but in reality, government-issued IDs are a crazy bunch and there is no single standard based on which they are made save it for the ICAO standard MRZ. There is no single source to obtain these IDs. Some governments are really good at informing the world about how they issue passports for example, some are rather secretive about their processes and disclose very little information.
We, at IDENTT GmbH, have a dedicated team of ID experts responsible for obtaining world IDs and legal tenders (that is money) worldwide. Every single day, we do in-depth research for available material and samples, and contact government agencies, embassies, customs offices, border guards, and the police to obtain and learn about IDs and their security features. We do this for a specific purpose. We want to know world IDs so that you can just walk in and find any ID in our store. And we have been doing this for over 20 years.
So, do we have it all? No, we do not. It is impossible. Although we now cover over 200 countries and 2200 ID documents, this job is never done. But we know what we don't have and that is an advantage. It is on our radar and our content team relentlessly pursues that new passport Haiti has just recently published for example.
And this is exactly why we have our team of consultants to walk you through the process of establishing the identity of someone. Because we know IDs and we know how to check them remotely. We have the ID Knowledge and will share this with you as we work together to build the ID verification process. Remember, it is a tricky business. Rely on experts to be on the safe side.