IDENTT Knowledge
Worldwide identity document and banknote knowledge base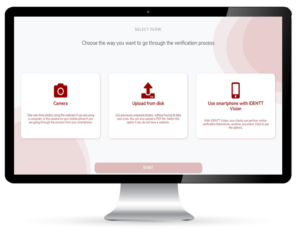 Now with Auto-Verify Included
Auto-Verify allows users to upload images of ID documents from PDF scans, webcams, smartphones, and tablets directly into the system. Our automated verification system extracts the MRZ data and verifies it for you in seconds. No more manual entry of information. Available for all current users.
IDENTT Knowledge displays relevant identification documents for each of the over 194 countries in our knowledge base. We show you exactly what to look for and what to check to ensure the document presented to you is a legitimate ID. We provide you with easy-to-use data check tools to check the legitimacy of ID documents.
Is the passport or ID presented to you are an official and valid document?
The use of IDENTT Knowledge gives you the certainty that you are complying with the obligation to prove your customers' identity in accordance with the German Money Laundering Act and documents that you have complied with the duty of care.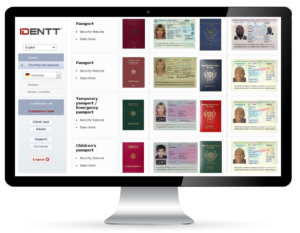 IDENTT Knowledge is your first line of defense against ID and Banknote fraud.
IDENTT Knowledge Banknotes
This module provides you with the critical information you need for your currency trading. Our highly trained content team monitors global banknote market news daily.
IDENTT Knowledge for Banknotes also offers a client tool designed for teams of 10 or more. This tool allows you to set custom tradability on countries, currencies, and/or denominations as well as news in real-time for your network, customized and viewable only by your account. If you wish, partner banks can also be added to your account, based on the trading availabilities of your organization.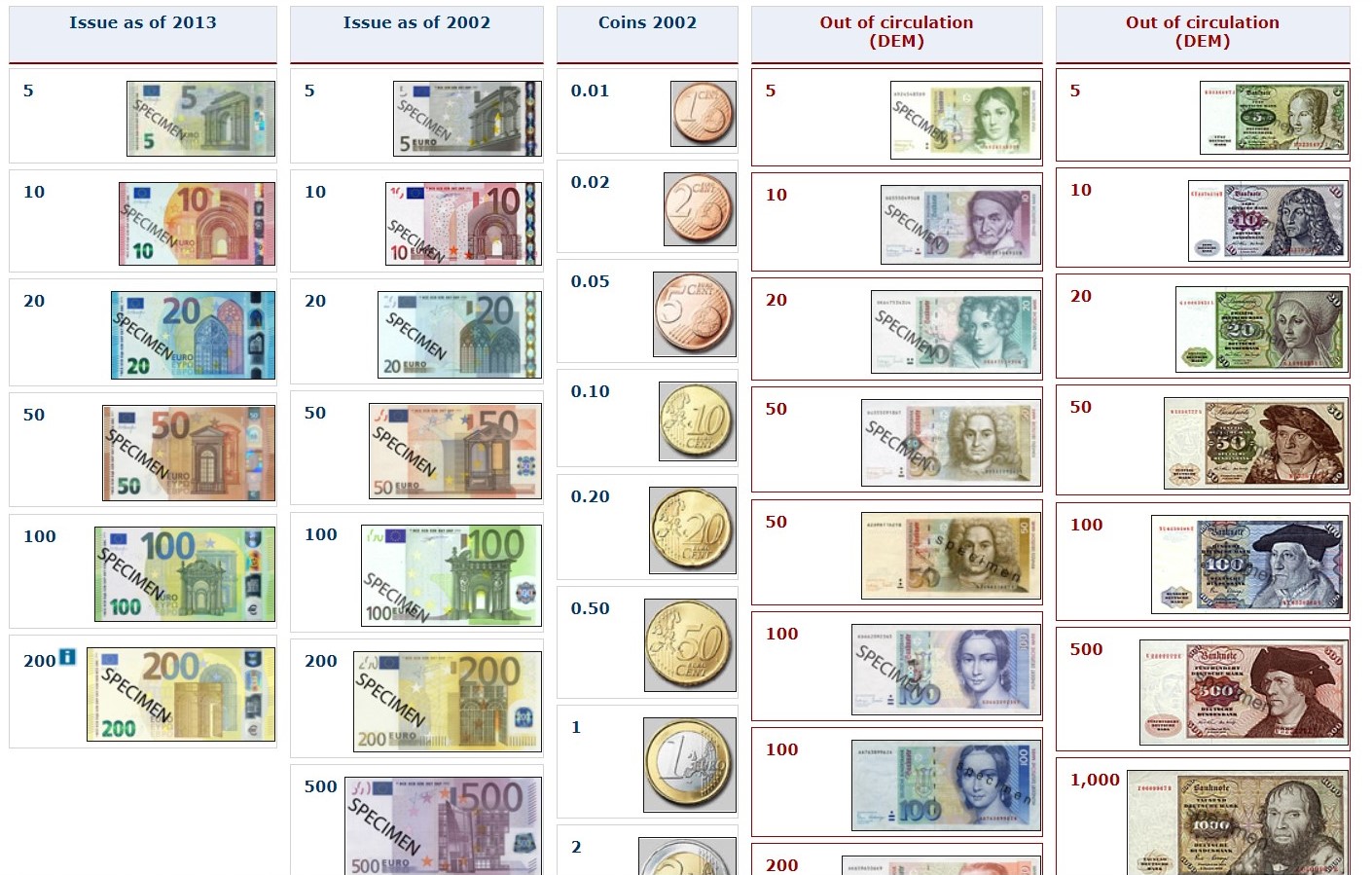 Over 227 global currencies, authenticity features and glossary.
Banknote calendar with all relevant news of the current, past, and future months
Import and export regulations of the countries of the world
National banks' regulations on exchange periods
Travel information for all countries, printable for your customers
Further information on the denominations of the various currencies
Efficient, fast, and reliable information screening
Avoidance of mispurchases
Weekly update emails with the latest banknote news
IDENTT Knowledge comes with an available Client Tool designed for teams of 10 or more. It allows you to administer your team, change your account settings, and update critical onboarding information specific to your team.
The client tool for identification documents
Overview of the documents of a country information page of a document. The client tool also allows you to display a list of all the changes you have made to give you a historical overview.