What is IDENTT Compliance Suite?
The IDENTT Compliance Suite (CS) provides a full and comprehensive cloud-based toolset for digital onboarding and e-contracting for customers in the digital ecosystem in a legally compliant way. The IDENTT CS provides the Digital Last Mile to the customer which means that practically all processes that used to be on paper or required physical presence can be digitalized according to the law.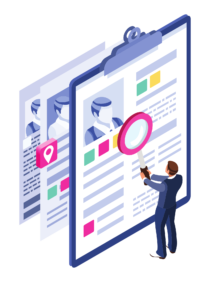 Digital onboarding and e-contracting for customers in the digital ecosystem in a legally compliant way
Most companies have transformed and digitalized many of their internal processes and some external processes involving the customer. But business processes that are regulated by the law and require multiple contractual parties were difficult to transform as the regulatory environment was and is rather obscure, scattered both in quality and in function. Legislation on the European Level has improved to a great extent in the past 5 years allowing for a more transparent and unified operation across the European legal space. This "Legal Cloud" now allows for full digital transformation all the way to the end-users. Although legal specifics remain depending on the country and the industry regulated, the overall legal logic for remote identification and e-contracting had been established. The technologies are available. The question is not what technologies to develop, but how to put them together in a smart way to provide full legal compliance where legal risks and/or requisites are considerable.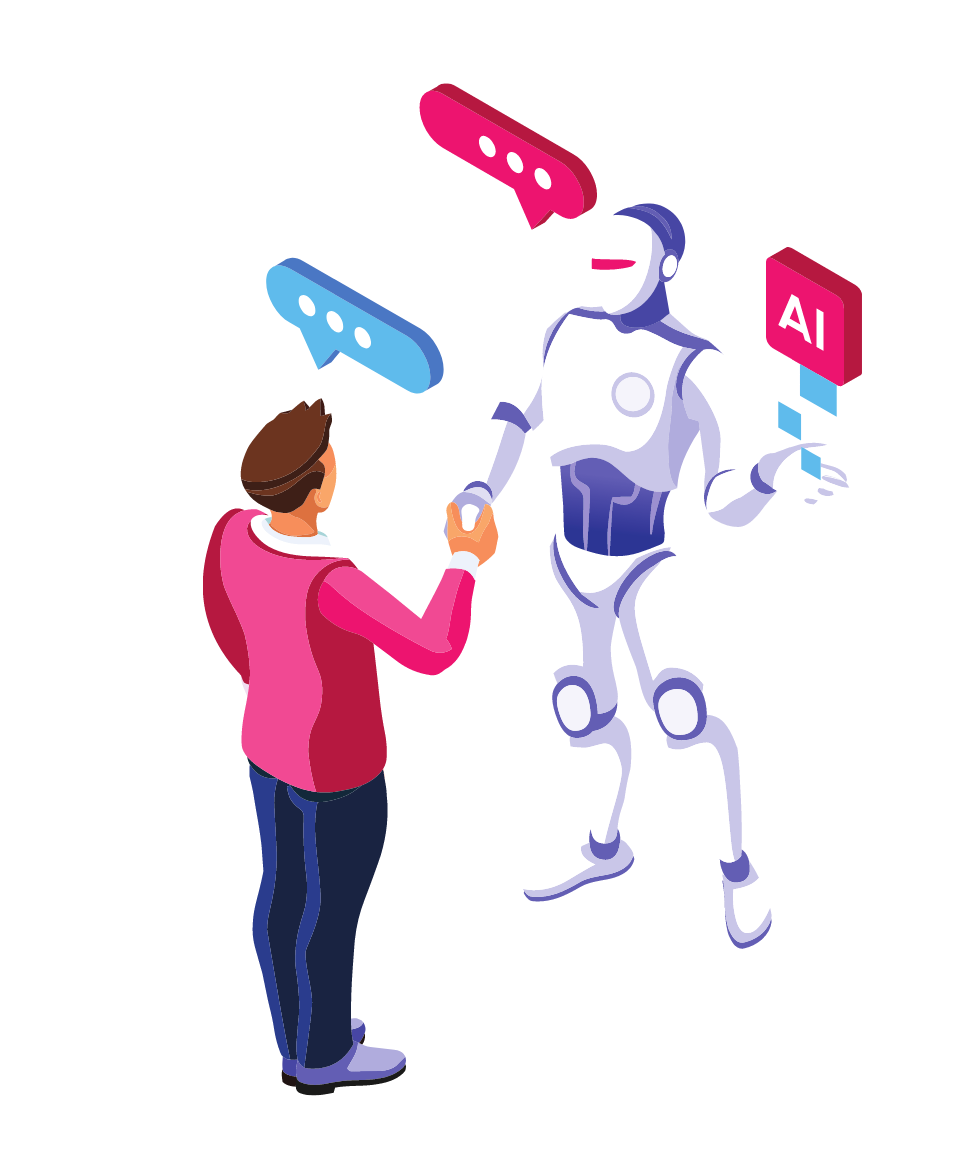 What is the challenge?
The challenge is what we define the LegalTech issue. This type of digital transformation is difficult not because of the lack of technologies, but because of the underlying legal logic and compliance. Regulators in Europe are pushing for more and more legal control in certain digital areas (bank account opening, age verification to access digital content, etc.). While regulations on the EU level are rather clear (AML[1], GDPR[2],KYC[3], eIDAS[4], etc.), they always boil down to national legal practices. Therefore, it might be difficult for a business to establish the "legal cloud" in which it operates, define the legal digital process first, and then assemble the technological components to achieve fully digital legal compliance. Most companies struggle with this issue lacking the necessary legal and other resources.
1 Anti-Money Laundering regulation of the EU
2 General Data Protection Regulation
3 Know-Your-Customer
4 Regulation (EU) No 910/2014 of the European Parliament and of the Council of 23 July 2014 on electronic identification and trust services for electronic transactions in the internal market.